Serve
We recognize that our service needs to go beyond the walls of our church and beyond our worship times. We believe in supporting our community & those society pushes to the margins. We seek to always share our mission to transform the world for God's kin-dom within those most in need locally and globally.
Our Community
In the United Methodist Church we seek to make disciples of Jesus Christ for the Transformation of the World. While we believe our salvation comes from the grace given freely and without condition from God, we are compelled by faith in Jesus Christ to work for justice, compassion, and love for all of creation.
Our current ministry partners include:
Volunteer In Our Church
Worship at Song of Life is a top priority. Weekly worship together roots our lives in the practice of celebrating with God, uniting us with one another in the body of Christ. Worshiping God is also participatory, with everyone encouraged to serve according to their gifts and graces. The following are ways that you can serve on a rotating basis:
Reading scripture as a Liturgist
Welcoming at the door as an Usher
Leading singing as a Worship Leader
Playing an instrument regularly in either service or offer a one time special selection
Providing hospitality by bringing snacks or treats
Flipping the worship slides
Monitoring the sound board
Being a part of creating sacred space with the Altar Guild
Monitoring the cameras as part of the livestream
If you're interested in any of these activities, please email us below.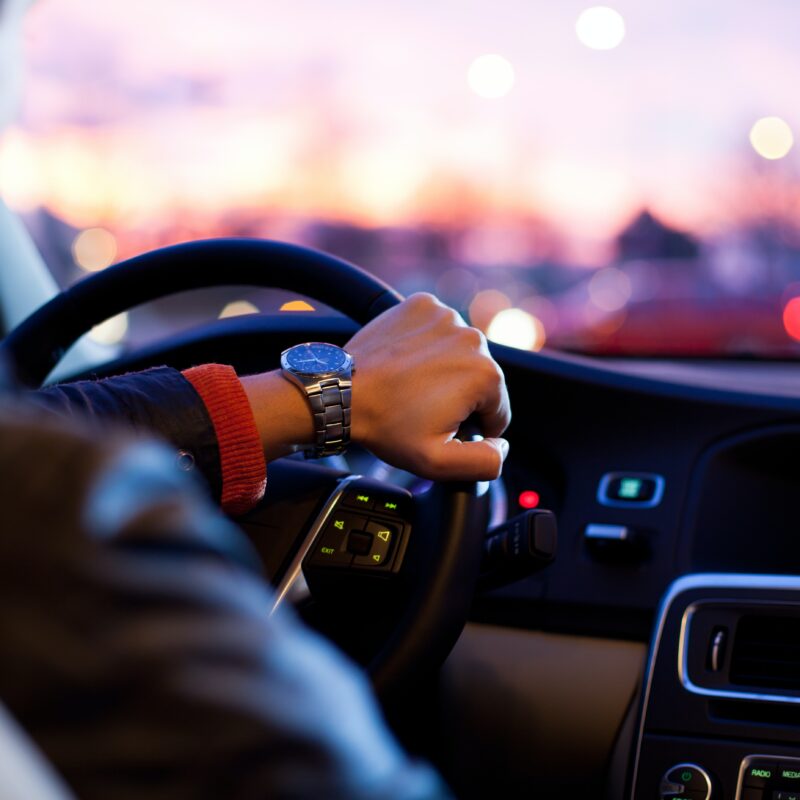 Give a Ride to Church
There are a few people in our church who are not able to drive themselves to worship.  If you're willing to pick up someone, bring them to church with you and take them home – please send an email to info@songoflifeumc.org with your home address. We'll match you up with someone who lives close to you.
Other Ministries
Pastor Sylvia is currently working with our Restart Teams to identify and begin engaging in other ministries. If you are interested in a specific ministry or have an idea of how we can reach the unchurched or exchurched in our community, please contact us below so we can help place you with the best restart team.